About EPS Academy
Sports is a passion at EPS Sports Academy. It is a lifestyle that we embrace and our aim is to nurture the love of sports in all people at every age group. EPS Sports Academy started in 2013 with a vision to provide age appropriate sports programmes for children that combined the elements of fun and play with the principles of child development.
EPS Sports Academy aspires to be the Gold standard for sports programs in the country.  EPS Sports' structured yet fun programs now run all the way from babies, children to teenagers  and are conducted only by qualified and professionally trained coaches.
The curriculum for all our sports programmes adopts a common core approach. Our approach can help everybody to not only optimize their personal potential, but also take their sporting talent to the next level, if they choose to do so.
EPS Sports' programs are interactive and each stage of our curriculum builds on the previous one by offering new skills and unique challenges. Our progressive curriculum, designed with a comprehensive understanding of child development and physical ability, is continuously being improved with the latest input from sporting experts and experienced coaches.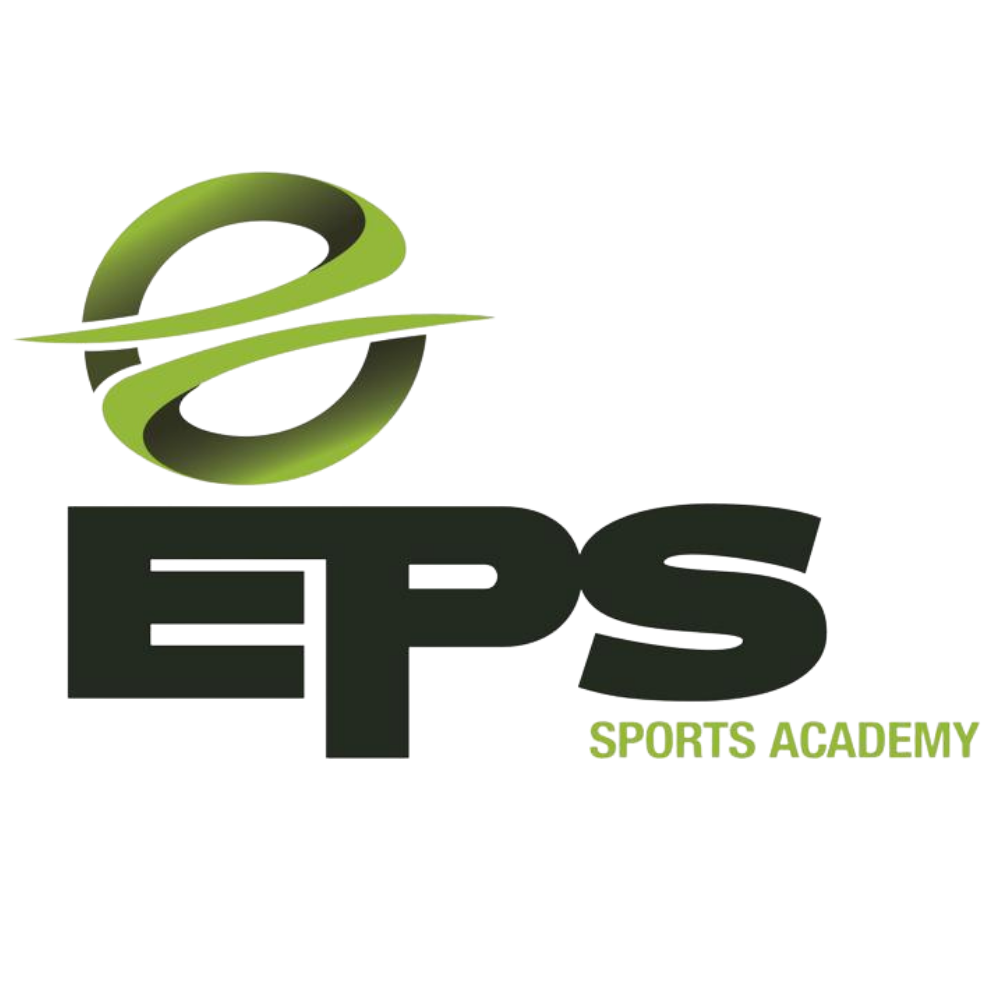 The EPS Difference
All head coaches are qualified with at least a Sports Science degree
We run small groups for babies and children classes ensuring each child gets proper coaching and attention
EPS Sports programs have a structured development and progression so you can see the progress and next steps moving forward.
Our range of various sports programs caters for all ages, levels and skills set. There is a program for everyone!